Argo Tele was established in1989 and has performed a lot of different projects within electrical, telecom, data, alarm and antenna projects.
Due to a small administration and an effective management the company could offer competitive prices and often fixed prices for difined work tasks.
Argo Tele can take responsibility for complete projects alternatively lend personnel for different tasks.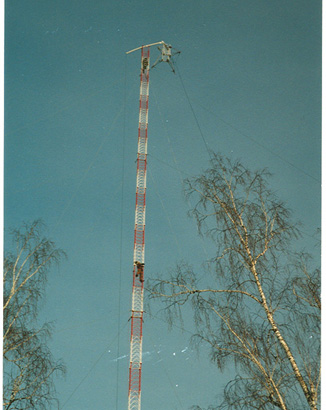 Argo Tele in Krasnojarsk